In the beginning, you will have an empty New Project in advance. Right from there you can start.
Do you already have a new version of the mix? Drop it directly into this project.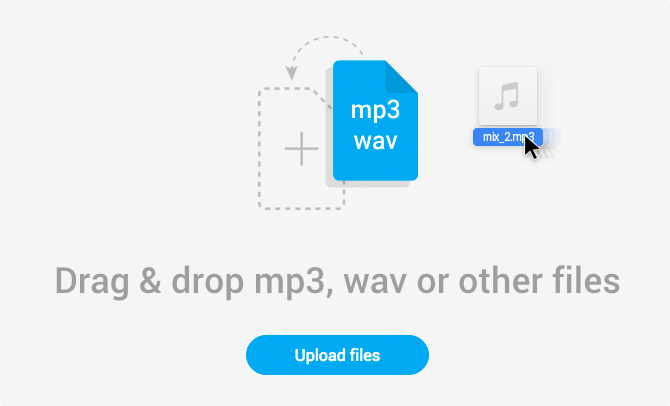 After that, name the project as you wish. For example, this could be the name of the band you work with or the name of the album that you're recording. These steps are optional, but just so your clients will understand where they were invited.
First, go to the project settings

Then change the name and project avatar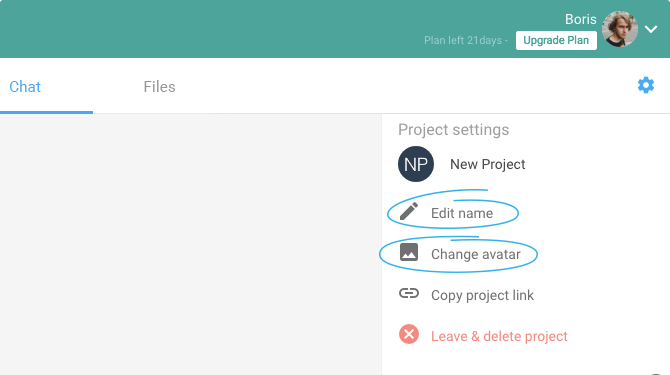 Everything is ready to start inviting clients or other collaborators to the project.